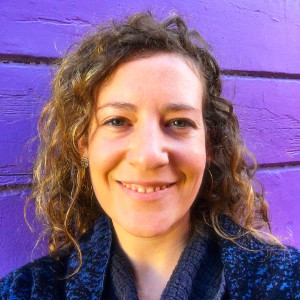 I am interested in changing interspecies relationships in the face of globalization and global changes. My studies draw from political ecology, science & technology studies (STS), and environmental anthropology. For my dissertation research I use a multispecies ethnography approach to investigate the relations surrounding culturally important medicinal plants, and the challenges and opportunities indigenous communities are faced with regarding the commodification of their plants and rituals. Specifically, I focus on pathways by which plants, rituals, and knowledge associated with the use of ayahuasca travel between the rural Peruvian Amazon and California. I also work with Indigenous communities to develop community-led responses to local environmental concerns.
My background is in plant ecology, and I have an MS in ecology from Colorado State University for my work studying the interactive effects of climate change and grazing on grassland plant communities. I have worked in environmental education in the past, and I greatly enjoy facilitating experiences for youth to interact with and learn about their environments.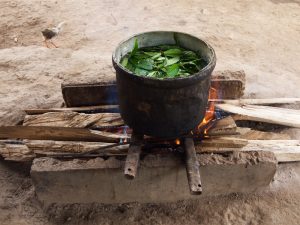 Publications:
Dev, Laura. 2018. "Plant Knowledges: Indigenous Approaches and Interspecies Listening Toward Decolonizing Ayahuasca Research." In Plant Medicines, Healing and Psychedelic Science, edited by Beatriz Caiuby Labate and Clancy Cavnar, 185–204. Cham: Springer International Publishing.
Dev, Laura. 2019."Healing in the Chthulucene: Becoming Beyond Human with Medicinal Plants." Dialogue and Universalism, Philosophy in an Age of Crisis: Challenges and Prospects, 29 (3): 151–62.
Wesner, Ashton, Sophie Sapp Moore, Jeff Vance Martin, Gabi Kirk, Laura Dev, and Ingrid Behrsin. 2019. "Left Coast Political Ecology: A Manifesto." Journal of Political Ecology 26 (1): 529–44.