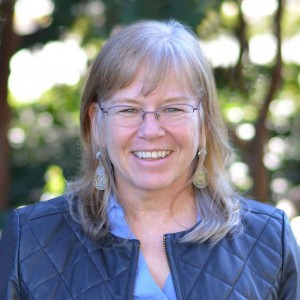 My students and I study the social processes that affect the management of land-based resources, using ethnographic, historical, and other broadly sociological research methods. My work explores various dimensions of resource access, use, and control, while comparing and contrasting local, national, and international influences on management structures and processes. I ground my analysis of contemporary resource management policy and practice in local and regional histories. I am particularly interested in how social difference – ethnic identity, class, gender – affects resource access and control. How do government and non-government institutions and actors define, make claims upon, contest, and attempt to manage natural resources?
These political ecological questions form the core of the topically, geographically, and methodologically diverse research pursued by my group of students and postdocs – a collective we call Land Lab.
My work encompasses a broad range of topics in land and forest management, agrarian politics, and socio-environmental change. I have conducted research on the history of political forests in Southeast Asia, linking global geopolitics, professional forestry institutions, and natural resource law to the production of state territories and shifting experiences for forest dwellers. Other work has centered on the everyday politics of resource use, access, and control in Java's teak forests and among swidden cultivators. In my study of violence in West Kalimantan, I examined how communal conflict, landscape history, and resource claims are entangled in processes of territorialization. My current projects are discussed below.
Current Projects:
The Remittance Forest and Gendering Agrarian Change
Can a landless maid in Hong Kong remake a forest in Indonesia? I explore this question in my study of mobility and agrarian change in the montane forests of East Java by investigating how migration of domestic labor to Asian megacities has disrupted local trajectories of resource control and landscape production. I consider how migrating women, and the remittances they send home, have quietly feminized and reordered – biologically and socially – forest spaces that were once dominated by state management.

Mining Smallholders and Gold Territories
In this project I examine the micro-politics of small-scale gold mining in West Kalimantan to understand how mining practices and access regimes produce territory. These mining operations are controversial – they are most often noted for their environmental destruction, dubious legality, and associated health concerns. In contrast, I demonstrate the need to situate smallholder miners in local, national, and global histories, agrarian environmental contexts, and broader resource politics.
Photo Essay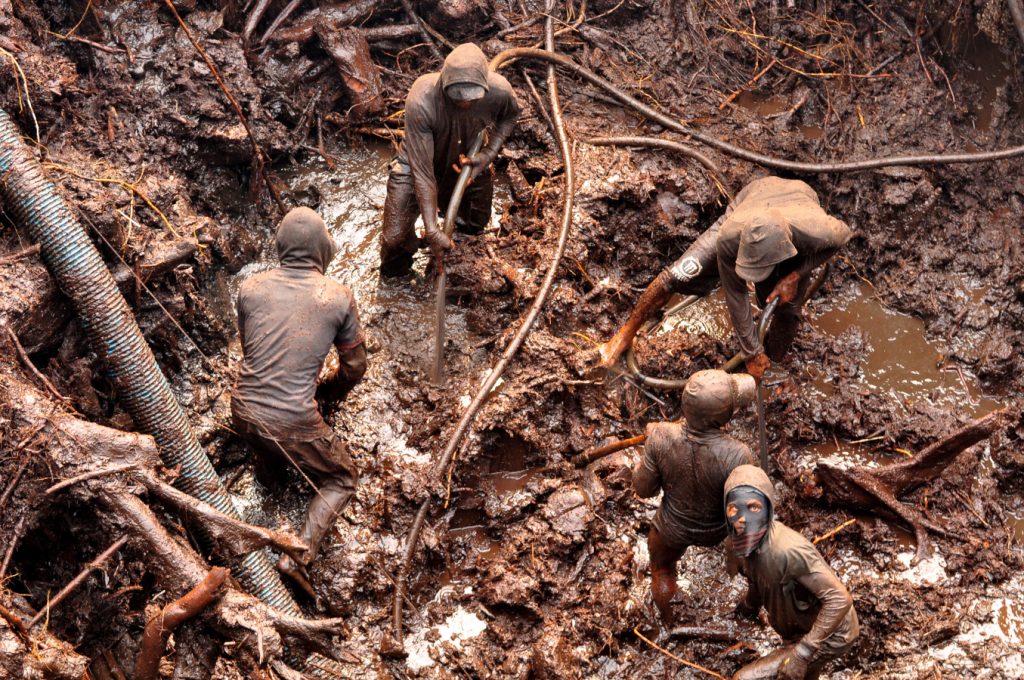 Selected Honors and Activities:
I currently serve as the Henry J. Vaux Distinguished Professor in Forest Policy and previously received Berkeley's Sarlo Award for Graduate Student Mentoring. I have also served as a National Endowment of the Humanities Fellow, a John Simon Guggenheim Fellow, a Harry Frank Guggenheim Fellow, and as the Edward J. Taaffe Distinguished Lecturer in Geography. My research has received further support from the Fulbright Program, the National Science Foundation, and the Humanities Research Institute, among other institutions.
Previously, I have acted as chair of ESPM's division of Society and Environment, co-director of the Berkeley Workshop on Environmental Politics, and chair of Berkeley's Center for Southeast Asian Studies. I have also sat on the editorial boards for publications including The Journal of Peasant Studies, The Annals of the Association of American Geographers, The Journal of the Commons, and Global Environmental Politics.
Uniswap is a leading decentralized crypto exchange uniswap exchange Get started with Ledger Live by downloading the app for your preferred device. Simply visit ledger live. The automated market maker (AMM) system implemented by Aave differentiates it from centralized exchanges that rely on the traditional order book model. aave P2P LENDING PLATFORM
Earn interest, borrow assets, and build applications. Step into the Future of Crypto with Ledger Live. Discover the seamless integration of communication and portfolio tracking with debank, offering a Web3-native messenger and an all-inclusive web3 portfolio tracker for your tokens, DeFi protocols, and NFTs across all EVM chains.